Products & Capabilities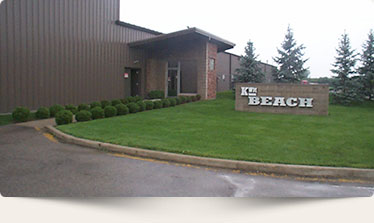 For over 80+ years, K. Wm. Beach Manufacturing Co., Inc. has offered its customer's quality die cut products to the automotive, aircraft, and appliance industries. Today, the services have expanded to include automotive and motorcycle subassemblies, as well as automotive interior trim.
Services
Our die cutting business is service oriented based on our customers' manufacturing and material needs. Ranging from 25 ton to 500 ton, our presses have the ability to cut a variety of materials in sheet fed and rolled form. Our experience includes, but is not limited to, spare tire covers, sound deadening material, interior automotive trim, and gaskets. We meet specialized fabrication needs such as silk screening, slitting, metal fabrication, and sonic welding.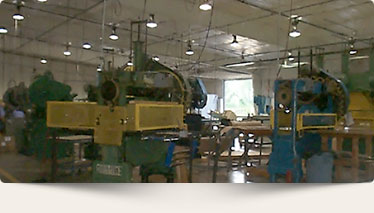 In addition, K. Wm. Beach Manufacturing Co., Inc. offers JIT labor for the completion of automotive and motorcycle sub assemblies. We are able to meet successfully the demanding quality standards and deadlines that are inherent in the automotive and motorcycle industries.
Capabilities
Clean Room
3500 Square ft. Full Clean Room
This building is ISO Class 8 Certified
3500 Square ft. Semi-Clean Room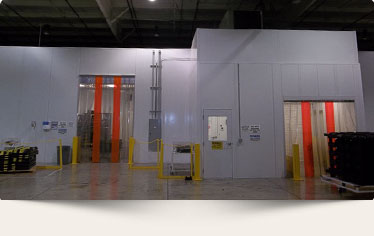 General Assembly
Powertrain Assembly
IAFM's
Turbo Horn
Water Valves
Safety Related
Brake/Gas/Power Steering Components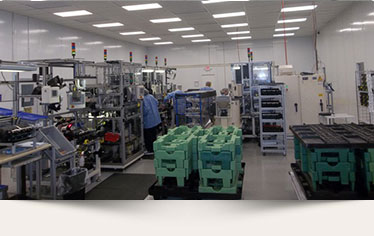 Interior Trim Assemblies/Components
Head Liners
Bus Floors
Load Floors
Stiffeners
Foam Stuffers
NVH Components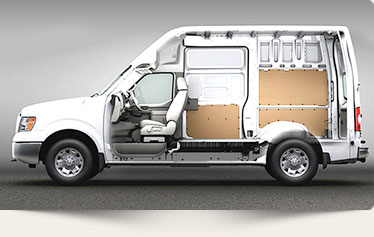 Other Processes/Assemblies/Die-Cutting
Kiss Cutting
Routing
Silk Screening
Ultra-sonic Welding
Adhesive Wet, Hot Melt, PSA
Laminating
Sorting and Inspection
Sequencing/Picking/Packing Operations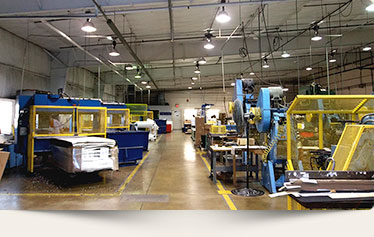 Die-cutting - Rolled Goods or Sheet Material
Wood
Panelboard
Fiberboard
Plastic Solid/Extrusions
Shoddy Pad
Corrugated Plastic/Cardboard
Foam
Rubber
Cork
Insulation Material
Tapes
Weatherstripping
Automotive Carpet
Spare Tire Covers